all offers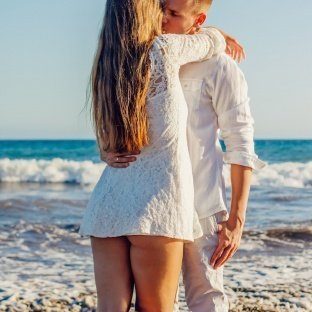 Excellent stay, recommendable hotel
Hotel next to the beach, lovely place, good swim facility out and indoor.Children playgrounds, xbox, ball ground - all the best! Kids will love it,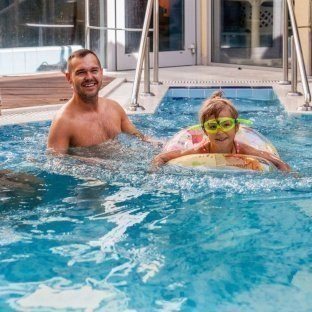 Super
Po pierwsze posiłki: pyszne, różnorodne, bez ograniczeń, zawsze z szerokim menu dla dzieci. Żal nie przytyć;-) Po drugie, program animacyjny i to taki prawdziwy (...) dwie duże sale zabaw, z dzialajacym! sprzetem XBox, małpi gaj, zabawki, a oprócz tego różnorodny program animacji: konkursy, minidisco, pokaz magii, itp. Dla calej rodziny-nieograniczony wstęp na kryty basen, sauny ze sprzętem do pływania i opieka ratownika. Pokoje czyste, codziennie sprzątane, codzienna zmiana ręczników. Byliśmy baaaardzo zadowoleni i naprawdę gorąco polecam-zwłaszcza rodzicom z małymi dziecmi, które w hotelu się nie nudzą, nie marudzą, a rodzice mogą wypocząć.


Capital hotel for leisure and culinary attractions
Śniadania były niesamowicie dobre, różnorodne, itp. Wspaniałe baseny, kręgielnia, i inne urządzenia.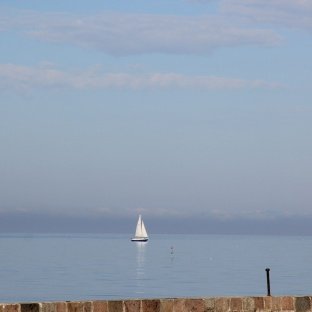 Excellent hotel at a good price
Hotel Lidia is a spa hotel by the beach in Darlowo. The rooms are spacious, clean, & very nice. Plenty of room for two in the shower! During our winter visit most of the guests were older Germans that come for the spa & beauty treatments not to mention the lower prices in Poland!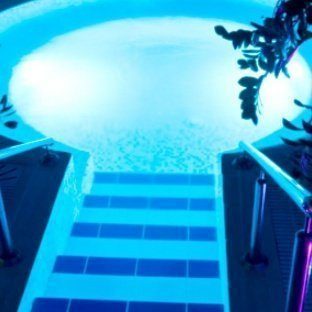 Outstanding Hotel
very pleasant staff, big welcoming smile at the reception, all questions answered, minor problems solved instantly. Nice waitresses, truly excellent food: variety, abundance of choice, great tastiness, freshness. Attractive 2 indoor pools, nice jacuzzis (one of them outside with 36 C water, can be used all year round)